...aaaaaaand that's a wrap ladies and gentlemen! The development is finished, the plunger has been pushed, and this year's pyka_hack has finally come to an end.

That's right, this month was the 2nd annual pyka_hack launch show. 6 schools joined us on stage to proudly present their brand new app. There were musical performances, gameshows, cauliflower antics, and above all else, a brand new digital instrument waiting to be unleashed on the world.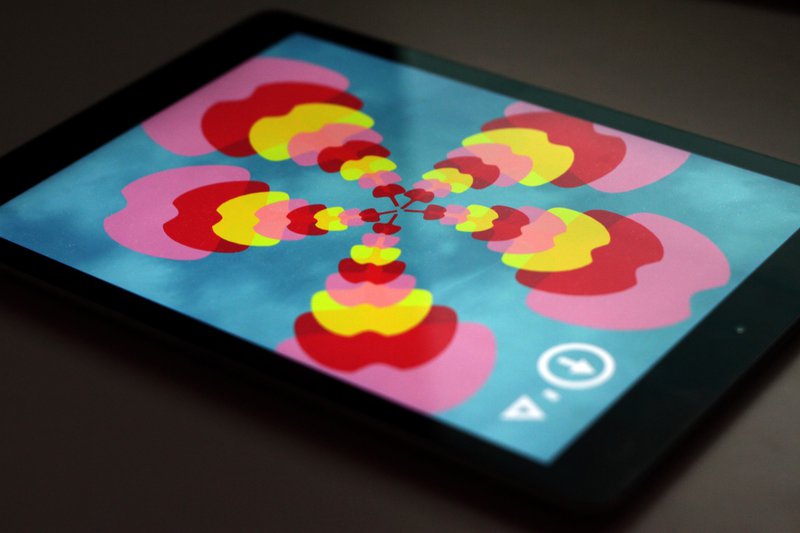 But how did they get here? Well, way back in October, 6 school were enrolled at pyka to work for a real world client, the composer and instrument inventor, Victor Gama. Their task was to create a digital version of one of Victor's instruments, The Acrux. After lots of concept sketching, pitching ideas, creating UI designs, polishing sound, coding statements, and testing bugs, they fulfilled the hopes and dreams of their client, and proudly launched their app, Acrux Seasons.
Acrux Seasons is a digital instrument that allows you to perform with the sounds of the real-world Acrux in unique and expressive ways. The app experience comes complete with sophisticated sound design that influences the sound of the instrument in relation to the changing of the seasons. Smooth glassy winters, hazy summers, and plinky-plonky dew drops of spring allow the user to perform interesting and expressive melodies that evolve over time.
A huge congratulations to Llanfoist Fawr, John Frost School, Millbrok Primary, Trellech Primary, Undy Primary, and Greenway Primary for what they have collectively achieved on this year's pyka_hack. Stay tuned for a detailed demonstration of this wonderful instrument. Everyone at pyka HQ can't keep their fingers off it. In the meantime, here's a lookback video of all the fantastic activity that took place on this year's project!